The 47th year starts today for me. I've waited and wondered for the past 23 & 21 years if I would make it to this year and even more so will I make it past the 47th year into and beyond the 48th year. You see both my parents passed away when they were 47 years old. Since their passing I've been living with this thought. It's a thought that I think about each day and don't take any day for granite.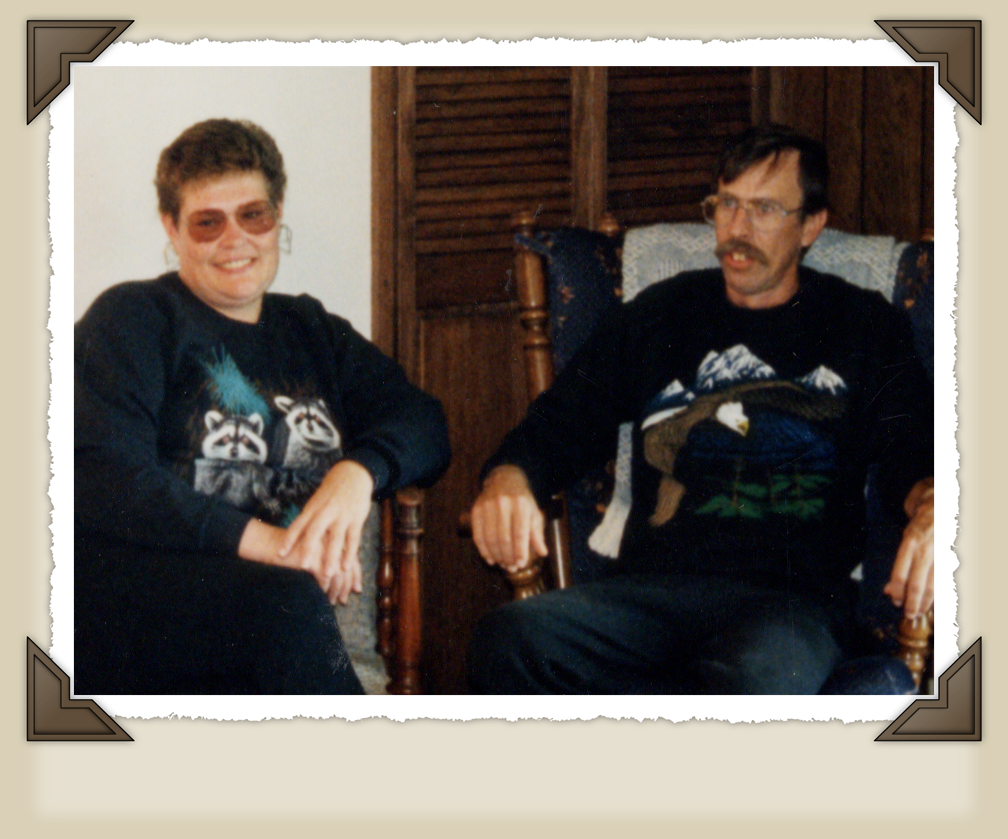 When I was in my twenty's of course I thought my parents were old. Everyone thinks that way, eh? I'm hear today to let you in on a secret so listen up you youngsters. 47 is not old. Old is a relative term and I believe you are as old as you feel or act. I don't feel old at all and I sure don't act old. I sit here and think about how 47 really is young and I can't believe my parents died so young, I surely wouldn't want to pass away now. They were just getting into the prime of their lives with the kids being gone from home and them having enough money to finally travel and do things that they wanted to do. That time was short lived but I am so glad they got to do the few things that they did. There are two things that crosses my mind when I am thinking about doing something or going somewhere's is that you only live once and life if to darn short. You need to go out and make the best of it and enjoy each day, so that is what I do. If I want to travel I travel, if I want to buy something I buy something. You just never know when your time is up on this earth so go out and make it a great day!
My brother passed the 47th year hump a year and three quarters ago, so I shall to pass that hump. Stop back a year from now and find out. Until then Happy Birthday to me and I'll be celebrating life to the fullest!